Description
Hello, Lovelies!~
This listing is for a custom-made badge of your fursona or OC, decorated with charms and cabochons to match the aesthetic of the character! 
Complex characters will require an additional fee. These characters include : 
Mechs or robots
Many stripes, spots, splotches, rosettes, etc. 
Two-headed beings or multiple sets of eyes/ears/arms
Buyer will need to contact me via message here IF I do not get back to you within 24 hours. I have had issues with notifications through this site in the past.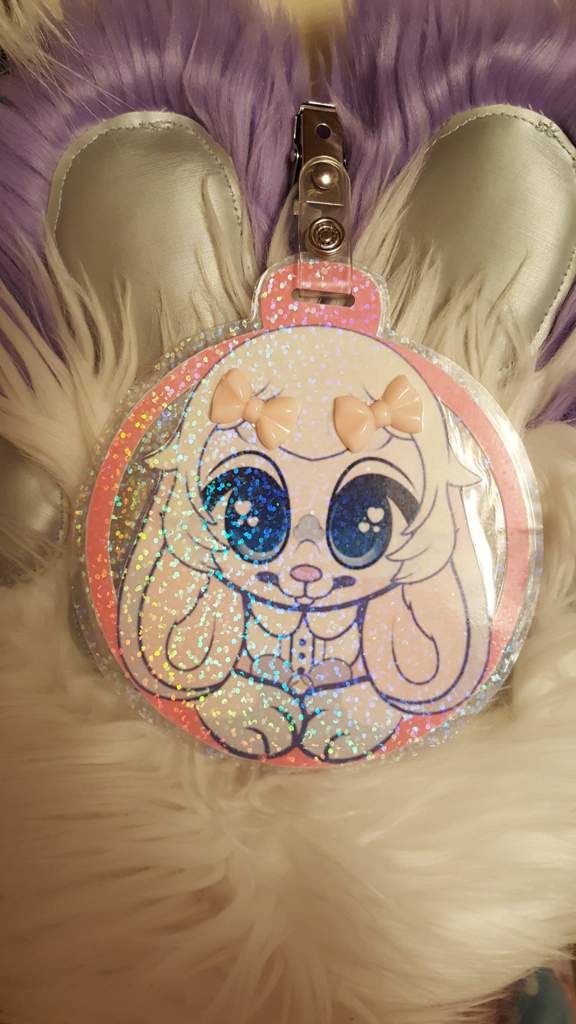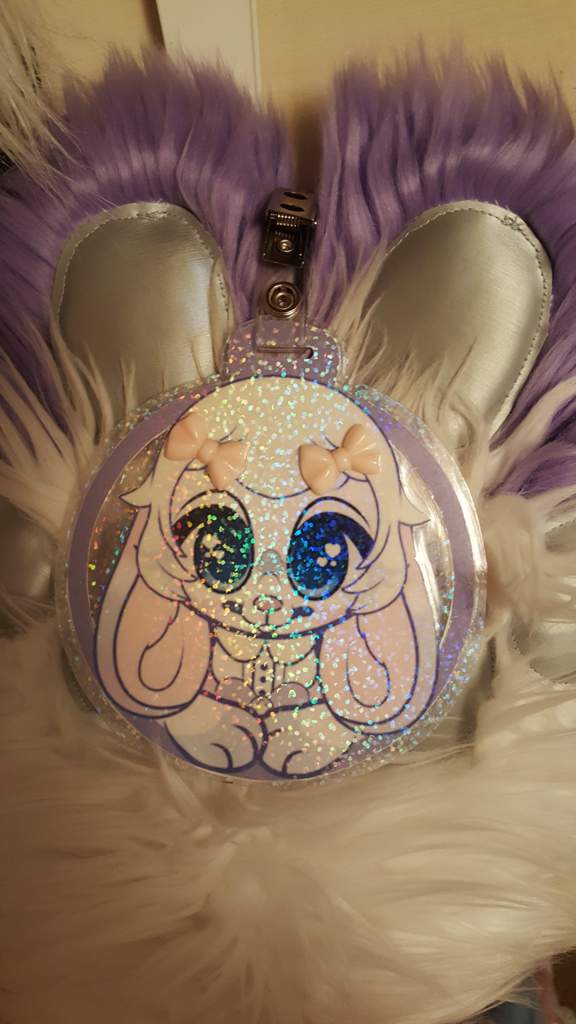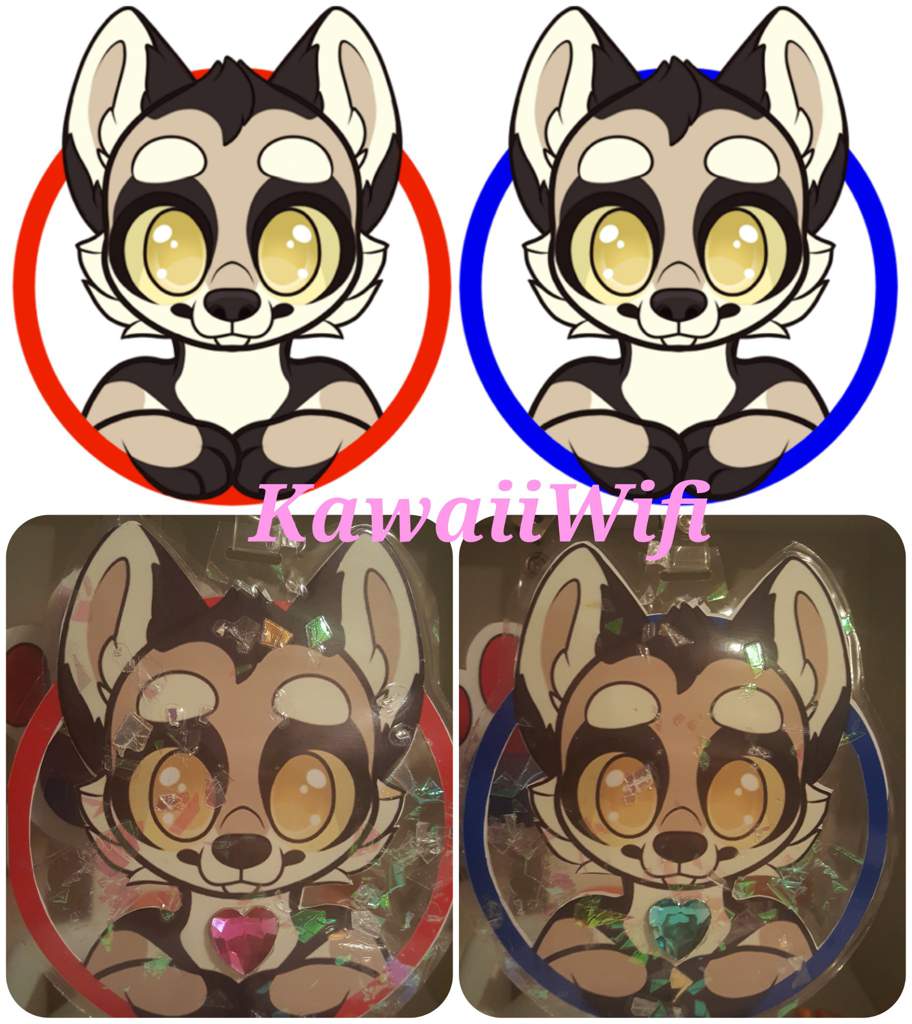 Specifications
Condition of Item

New
Payments & Returns
Payment Methods

PayPal

Returns Accepted

No
Postage & Shipping
Item Location

35173, Alabama, United States

Ships To

United States
Postage Calculator
Select Country

Zip/Post Code

Quantity
Pick-ups

No pick-ups

Shipping Instructions

-
Public Questions
There are no messages posted.
You need to be logged in to ask the seller a question.
Click here to login